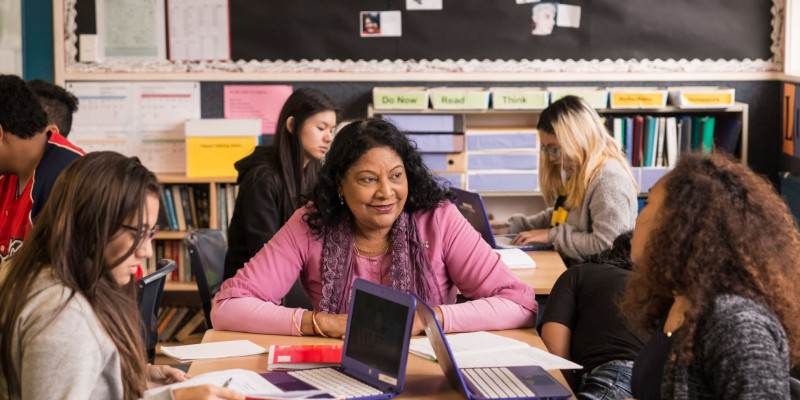 Teaching profession best equipped to improve numeracy and literacy
Secondary teachers appreciate the fundamental importance of students' basic literacy and numeracy skills but have serious concerns about the Government's plans to legislate how teachers teach, says Chris Abercrombie, PPTA Te Wehengarua acting president.
"We have a world leading curriculum and trained, qualified teachers who are best placed to know how to deliver that curriculum. All teachers know that one size does not fit all; tamariki and rangatahi learn in a range of different ways. If you really want to help every student achieve, make class sizes smaller, ensure that schools are well resourced and that teachers are fully supported, have time to reflect on their teaching, and have top notch professional development."
"Legislating how teachers should teach literacy and numeracy is a slippery slope and sets a worrying precedent. Today, it's about how to teach reading and maths but who's to say with future governments it won't be about how to teach health, social studies or science?
Taking pedagogy (the method and practice of teaching) away from the profession and putting it in the hands of politicians is of serious concern. Doctors don't have laws about how they treat patients day to day, lawyers don't have laws about how they prosecute their clients' cases; making laws about how teachers teach is the thin edge of the wedge.
Chris Abercrombie said secondary teachers support measures that help to have all students start secondary school with basic reading, writing and maths skills. "It's good that the government is keen to explore ways to make this happen but legislating for it seems to be a step in a dangerous direction."