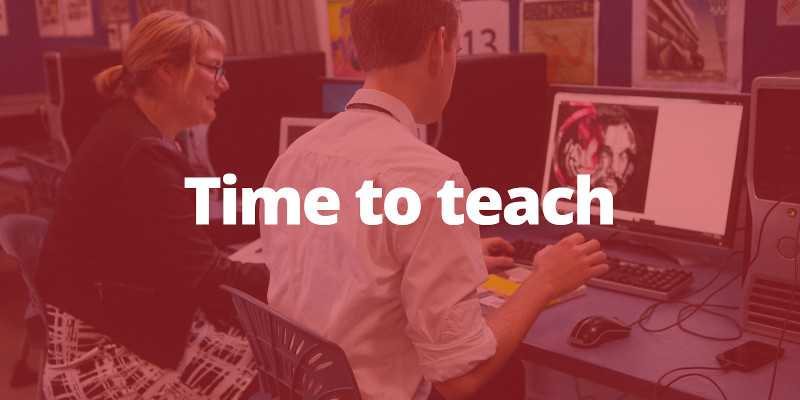 Teacher workload
Secondary teachers work long hours and have an increasingly complex job.
This material is being updated. For the latest terms and conditions please see either

https://www.ppta.org.nz/collective-agreements/secondary-teachers-collective-agreement-stca/ or

https://www.ppta.org.nz/collective-agreements/area-school-teachers-collective-agreement-astca-2/

or contact your Field Officer
The main areas related to workload pressure are:
curriculum and assessment practices
a lack of time to meet the demands of existing work
new initiatives (both school and externally driven)
administration and compliance
too few ancillary staff
appraisal, attestation, and registration requirements
inadequate school management practices
class sizes that are too large
inadequate provision of suitable professional development
pressure to undertake extracurricular activities
problems with information technology.
Most of these issues have been identified in various reports and working parties since 2003 as ongoing but intensifying problems.
PPTA Workload Taskforce Report 2016
In 2016 PPTA Te Wehengarua published the Workload Taskforce Report - an investigation into issues of workload intensification for secondary school teachers in New Zealand

A range of suggestions for improvements which will allow teachers and school leaders to work more efficiently and effectively and improve secondary teacher recruitment and retention are identified in the report. The summary sheets cover the most frequently referenced issues and suggestions from members

The Taskforce findings in this report reflect the intensification of the workload problems previously identified, by various working parties and reports, over the last 15 years.
Presentation of the Workload Taskforce report to PPTA Annual Conference 2016
PPTA junior vice president Jack Boyle
See the expanded menu in the side panel for more: