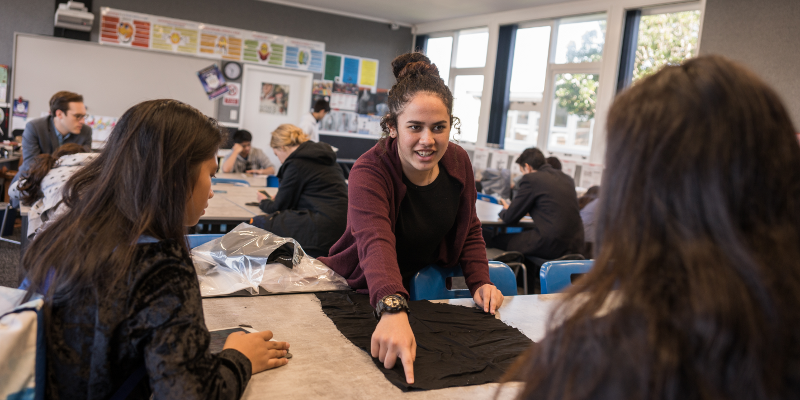 Voluntary Bonding Scheme
The Voluntary Bonding Scheme (VBS) was introduced in 2009 by the Ministry of Education to encourage newly graduated teachers to teach in certain areas of need and later expanded to cover specific subject areas.
This has payments of up to $17,500 ($10,500 after three years, $3,500 after four years, and $3500 after the fifth year of consecutive employment).
You may qualify if you are teaching in one of the eligible schools, which are very isolated and/or decile one and/or Māori medium settings on the current. See the List of Eligible schools.
To be eligible you must:
Be a New Zealand citizen or permanent resident
Have completed your teaching qualification in New Zealand - as defined as the date on your statement of completion of studies, for a course that qualified you to receive provisional registration with the Teaching Council for the first time.
Have begun teaching within 12 months of completing your qualification in an eligible school in a position that was at least 0.5 FTTE
You can apply anytime up to the end of your fifth year, as long as you remain teaching in an eligible school.
Voluntary Bonding Scheme
In 2018 the scheme was expanded for newly graduated teachers who start(ed) teaching from 2018.
This scheme has a payment of $10,500 after the third year of consecutive employment.
You qualify under if you are teaching:
in decile two or three in Auckland, or
any of these subjects - Te Reo Māori, Science, Technology, Mathematics for at least 12.5 hours or more per week.
You can apply anytime in your first three years of teaching, as long as you remain eligible.
Checking eligibility and applying for payments
You should check the Teach NZ website to see if you can receive one of these payments. Voluntary bonding scheme information (Teach NZ website)
You can apply using this form Voluntary Bonding Scheme Application Form. This is the guide to filling in the form: Voluntary bonding scheme Application Guide.