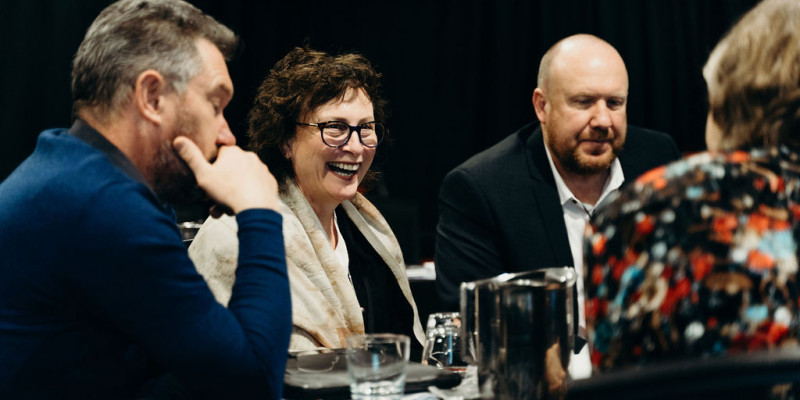 Subject Associations' Forum 2023
Subject Associations' Forum 2023
Well, it seems that each year there is something that throws us all a bit. I trust you and your loved ones are safe after the horrendous weather events the country has experienced over the past few weeks and that you are still able to consider joining us for this year's Subject Associations' Forum.
PPTA Te Wehengarua is delighted to once again be hosting the Subject Associations' Forum for subject association chairs or their representatives. If this is no longer you then please do let us know who we should be inviting.
Dates:
Thursday 20th April
Friday 21st April
Venue:
West Plaza Hotel
110 Wakefield Street, Wellington
A reminder that PPTA Te Wehengarua covers the cost of running the forum (venue, catering and programme) but it is up to the subject associations to cover the costs of travel and accommodation.
Along with some members of the PPTA Te Wehengarua Executive, I will have the support of my fellow Advisory Officer Kathleen Kaveney. The programme this year will include some of the usual updates from Ministry and NZQA, but given that we haven't met face-to-face for a couple of years, we'd like to use this opportunity for a bit of a reset with more time for networking and sharing expertise. We see that subject associations are an important part of the secondary education ecosystem and strongly believe that an investment in these networks is an investment in teachers.
Please also feel free to email me ascott@ppta.org.nz with any specific programme requests or offerings to lead a session.