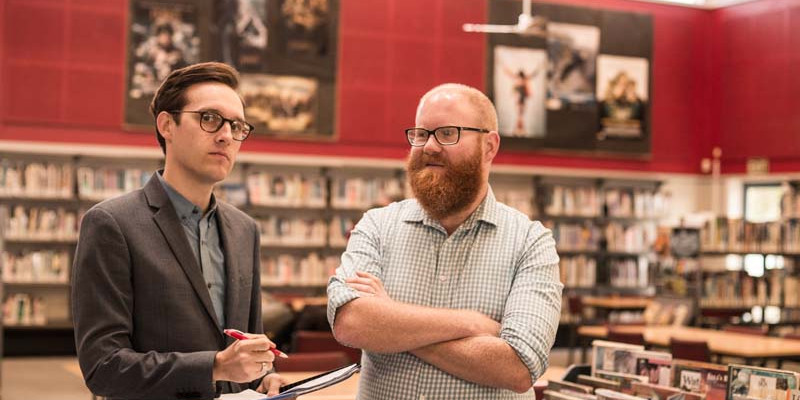 Appointments to teaching positions in secondary schools
On appointment, a teacher must receive a letter of appointment outlining the details of the position, including the position start date, the hours of work (if part-time) and the curriculum areas to be taught. You also need to know if the position is fixed-term (temporary) or long-term relieving.
Subsequent promotions, or agreed changes of job description, should also be recorded in writing.